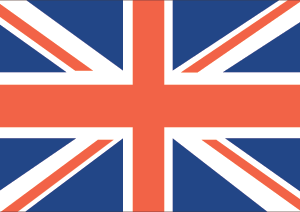 Running time:
1 hour 10 minutes
with no intermission
Premiered on 30 March 2013.
Camille Saint-Saëns
Dramatized performance for children
The Carnival of the Animals
Soloists and Chamber Orchestra of Novaya Opera
We're goin' to the zoo, zoo, zoo
How about you, you, you?
You can come too, too, too
We're goin' to the zoo, zoo, zoo.
Our musical zoo opens its doors to children and their parents. Hens and roosters, an elephant and a donkey, kangaroos and turtles, a cuckoo, a swan and other animals led by their king, the lion, are the characters of a new performance for children. The animals are going to arrange a fancy-dress ball in the zoo and invite all young spectators to join them!
In the music of a heavy waltz, children will easily recognize a clumsy giant elephant. Leaps of exotic kangaroos are illustrated with jumping piano chords. The clarinet makes a "cuckoo" sound – this refers to a cuckoo. The flute tweets – and spectators find themselves in an aviary.
This performance is interactive; children are fully involved in the action. The hosts propound riddles about birds, fish, and animals, talk with young spectators, draw animals on big sheets of paper and sing simple songs together with children. The most important thing is that during the performance children get acquainted not only with different animals but also with music and musical instruments. Not all children know what the contrabass, the flute or the xylophone look like. In the new production, they will have an opportunity to hear and see these wondrous instruments.
The performance is based on the zoological fantasy The Carnival of the Animals by Camille Saint-Saëns. Fourteen instrumental numbers are small sketches portraying different animals. The chamber orchestra of the Novaya Opera will show, through sounds and music, the roar of a lion, pacing gravely in his royal march.